Share in their success.
The platform & investment eco-system that funds innovative businesses and provides high-growth opportunities for investors
---
AS SEEN ON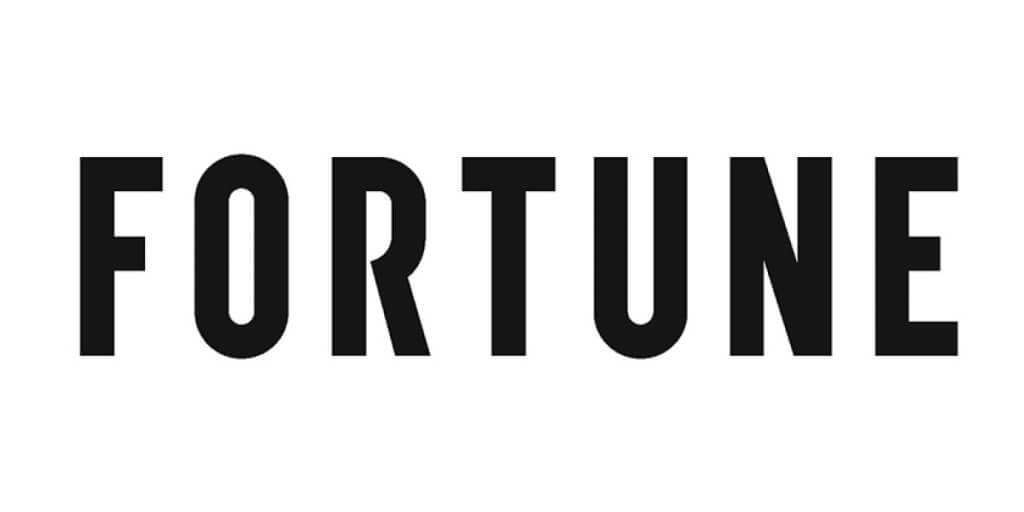 ---
Current Opportunities
Cudos
Cudos unites cloud and blockchain. We use spare computing to create a decentralised, sustainable and connected world, enabling up to 10x mor..
Investors
Take a peek
Campsited
With backers that include Enterprise Ireland and Motley Fool Ventures, this SaaS business is disrupting the camping and open-air holiday spa..
Investors
Take a peek
NewPath
Building the dominant marketplace for refurbished smartphones in underserved markets, combined with patented instalment..
Investors
Take a peek
Electro Ventures
We help electric vehicle drivers quickly find, activate and compare public electric vehicle chargers.
Investors
Take a peek
Coastr
Coastr are disrupting the world of car rentals though digitisation and creating access for the independent car rental segment of the market ..
Investors
Take a peek
Bamboo Auctions
Bamboo Auctions' online auction technology gives estate agents the power to sell properties online with an immediate and legally binding con..
Investors
Take a peek
Accunea
Accunea addresses the disparity of available organ transplants and reduces the number of deaths due to increasing waiting list times.
Investors
Take a peek
Moltex Energy
Patented technology to provide game-changing solutions for both removing the risks entirely and massively reducing the costs of nuclear ener..
Investors
Take a peek
Libertine
Linear machines for power and motion. Liberting develops high performance linear motor-generator systems for the world's leading free piston..
Investors
Take a peek
We are Shadow Foundr.
Shadow Foundr is an FCA-regulated investment platform that gives everyone the opportunity to share in the success of exceptional, disruptive companies and allows businesses to raise valuable growth capital through both their own networks and our established investor community. We are sector-agnostic, with a focus on high growth, innovative and scalable early-stage companies. With a private network of highly experienced professional investors, co-funding collaborations and access to follow on funding through close associations with Family Offices and other institutions, Shadow Foundr has raised tens of millions of pounds for early-stage, high-growth businesses, to become one of the UK's leading Funding Platforms.
Our model is simple, aligning the goals of founders with those of our investors. Our platform facilitates companies and investors through the entire funding journey, from seed to exit.

All companies onboard to a private round initially, where they are encouraged to inject their own funds and access their own networks before we open them up to our established investor community on our platform. In this way, our investors and co-funding partners, can invest knowing the founders already have 'skin in the game'.

We stay fully engaged with our investee companies and our investors throughout the journey, as we continue to work on follow-on funding opportunities to position our companies and our investors for profitable exit opportunities.

Founders we've shadowed
Developing a series of hyperscale, fully licensed data centre campuses in key locations across China.
Delivering affordable, low carbon renewable energy solutions for local communities across the globe.
Developing linear generator and free piston technology for power generation, waste heat recovery and energy storage applications.
Revolutionising the video ad supply chain with a data-driven advertising delivery platform designed to enable the future of programmatic TV advertising.
A technology agnostic partner for local renewable energy projects.
A socially minded Biotech with the explicit vision of developing The World's 1st Cell Therapy to destroy all solid tumours.