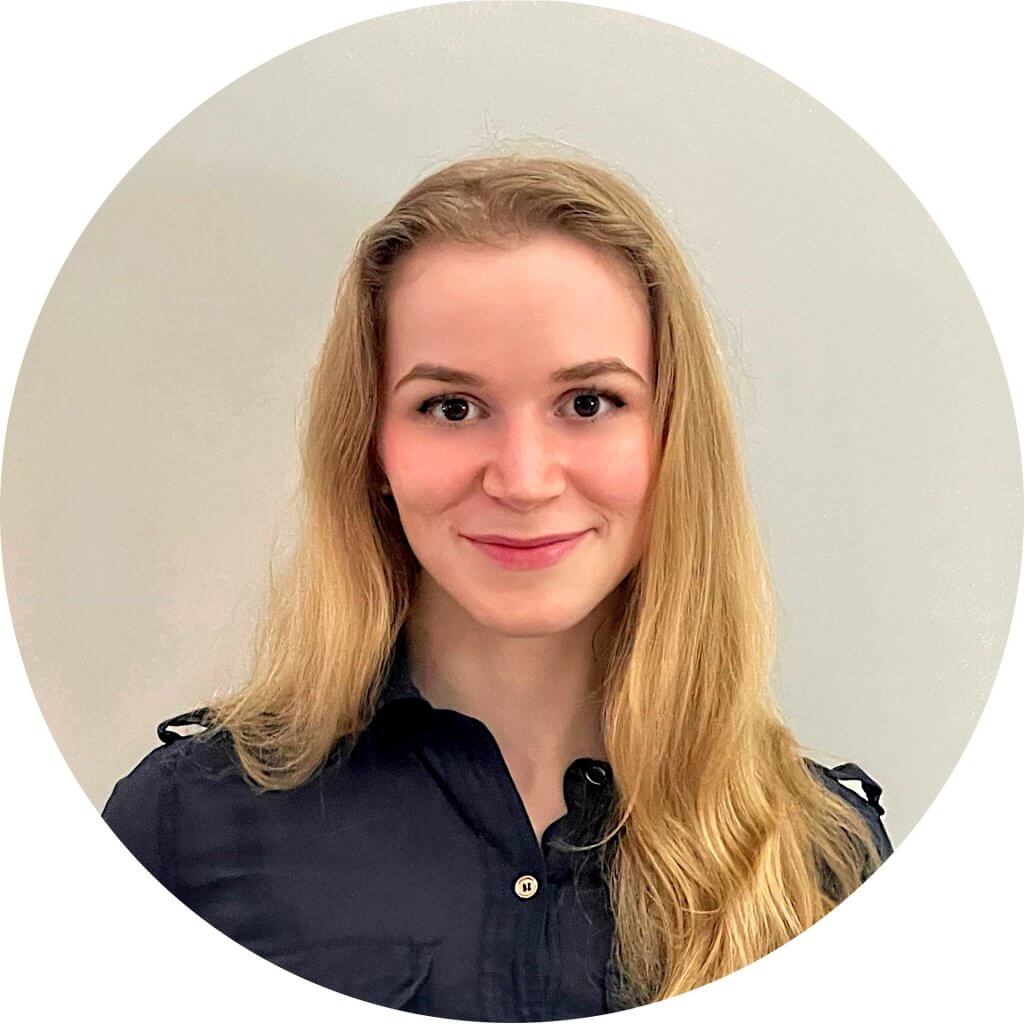 Lucy Buchanan
Legal Assistant

Lucy is a current King's College London postgraduate law student looking to specialise in commercial law. With a BSc in Political Economy from King's College London and a passion for languages, she has a strong background for investment support and assisting with potential language barriers.
Moreover, as a pro bono student advisor at her university's Legal Clinic, she is skilled at organising legal documentation and has developed legal research and client advisory skills which she aims to develop further in her role at Shadow Foundr. Lucy is a welcomed addition as Shadows Foundr's investment and legal support.
Our vision is to facilitate the funding journeys for disruptive companies from seed-stage until exit, whilst providing the best opportunities and mitigating risks for investors.