Please note that this is not an equity raise and you are not purchasing shares in the company. You are purchasing a participation or a right to receive a portion of the company's revenue from the sales of 180 grown chairs over an anticipated time period.
An introductory word from Richard Davies MBE, March 2017:
"Four years ago, I met a man called Gavin Munro. He walked into a conference room in the heart of Birmingham in the United Kingdom, carrying something utterly captivating – and it felt like I was the very first person to set eyes on it. All that mattered in that moment was the question of how, and then the much more interesting question of why?
It was Full Grown's very first prototype chair: an early model of what Gavin and the team at Full Grown are on the journey to perfecting (or maybe I should say imperfecting!) – the craft of organising trees into furniture.
I was there in the role of Coach on a programme to help early stage green technology businesses flourish. Today I am still alongside Gavin helping his manufacturing revolution to become whatever it is meant to become. (I'm really not sure if anything qualifies me to be alongside him – but I've never met anyone who hasn't been a tiny bit beguiled by Gavin, maverick, pioneer and visionary that he is.)
Why is the work of Full Grown so significant and timely? As I write this the media are reporting a shift in how people are spending their money – with a move away from the acquisition of material things to the enjoyment of experiences. A piece of Full Grown furniture is both spiritual and material. And beyond the beguiling physical beauty, the cleverness of this slow natural 3D printing process, Gavin is teaching us about patience - not being too quick to decide how something should be. Perhaps most importantly he shows us that the quick fix is illusory, that true goodness and beauty can only ever be achieved from gradual, gentle, transformational improvement, day-by-day, season-by-season, year-by-year.
Writer Annie Dillard puts it pretty well: 'How we spend our days is, of course, how we spend our lives.'
Full Grown embraces and celebrates individuality and the imperfect beauty of something totally inimitable, and to me represents the exact and perfect opposite of disposability. Full Grown can help us all to rediscover our appreciation of these qualities, and in doing so encourage us to choose fewer more beautiful things; things that spark joy; things that really will be cherished for lifetimes. With much being written about the healing power of the forest, maybe Full Grown can help those that need to, to reconnect with trees and the living world. If you can't get to the forest, why not bring a bit of the forest to you?" - Richard Davies MBE, March 2017
About the Idea
Full Grown shapes living trees into authentic and unique furniture through the subtlest of interactions with the natural world. Using ancient techniques, combined with modern technology, Full Grown grows, grafts, nurtures and then harvests living trees into single piece chairs, tables, sculptures – anything you can imagine.
By patiently and carefully grafting shoots together, bending them into the shapes required and eliminating the need for most of the machinery and processes required in traditional furniture manufacturing, Full Grown has unearthed a sustainable business which has reached the very heart of the modern art world.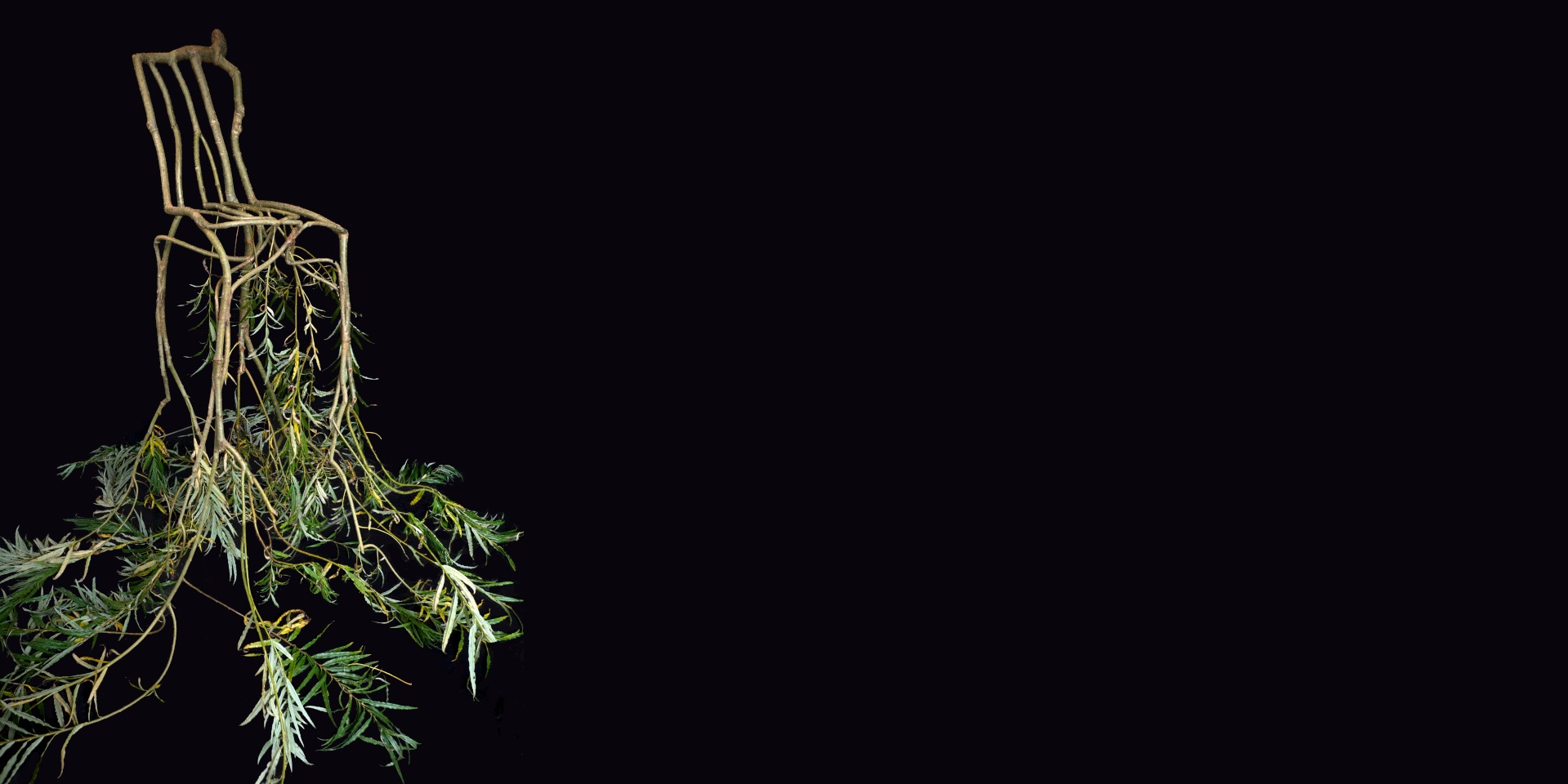 Each piece is unique, epitomising elegant co-operation between nature and craftspeople to create products that could last for hundreds of years. Each piece is an expression of patience and collaboration with nature – a kind of Zen 3D printing. As such, each piece is achieving high levels of global interest and prices associated with the fine art world. The finished limited edition grown chairs are anticipated to command prices of £10,000 - £15,000; a grown table for considerably more.
Full Grown's furniture orchard in the UK's Peak District is currently growing and maturing limited editions of chairs, tables, lamps and sculptures. Each piece can take up to 8 years to produce, yet the company has already taken orders in 10 countries across 4 continents and has a waiting list up to 2029 for its chairs.
To continue our journey, Full Grown Ltd is looking to raise £150,000 of funding, by selling shares in the future net revenue from the sales of our first 180 chairs to sell on the open market.
The money that the company receives from this campaign will be used to fund the sustainable development of Full Grown Ltd, over the next 3-4 years until the first substantial harvest.
In return for your investment you will receive annual payments from the sales of the chairs, expected to begin 2021-22, and to continue over the following 5-7 years. Please note, you are not buying shares in the company, but rather a percentage of the company's income, for a 5 to 7-year period, commencing 2021-22.
"I have never sat in a chair that feels so alive! Full Grown demonstrates that the future will be about bio-facturing, not manufacturing, it will be about patience more than production." - Lisa White - Head Curator, International Design Biennale, Saint Etienne, France.
Most of Full Grown's chairs are still growing in their furniture orchard. Early prototype chairs sold at £5,000 and pre-ordered grown chairs have steadily increased in price over recent years.
Full Grown's Share in Chairs investment scheme offers you the opportunity to become involved with the growth of Full Grown by investing in the company's first 180 chairs to sell on the open market. Since this project's commencement in 2006, Full Grown has gone from strength to strength, having sold early pieces to art houses and museums around the world. The company is now looking for more like-minded people to join them, literally and financially.
Founder Gavin Munro – "By buying a share in our chairs, you are investing in 180 increasingly desirable and unique pieces of art & design. At the end of each year when the chairs are harvested and sold, investors will receive payments. We expect payments to begin around 2021-22 and to continue over the following 5-7 years until all the chairs are sold.
We've realised through our strengthening relationships with art galleries, design schools and international museums that our rare & unique furniture has the increasing potential to sell for far
more than initially anticipated. Once we release our grown chairs on the open market, we anticipate them to eventually reach an average Net Revenue of £10,000 per chair, with the possibility of reaching £15,000 and beyond for the very best and unique pieces."
Accomplishments to Date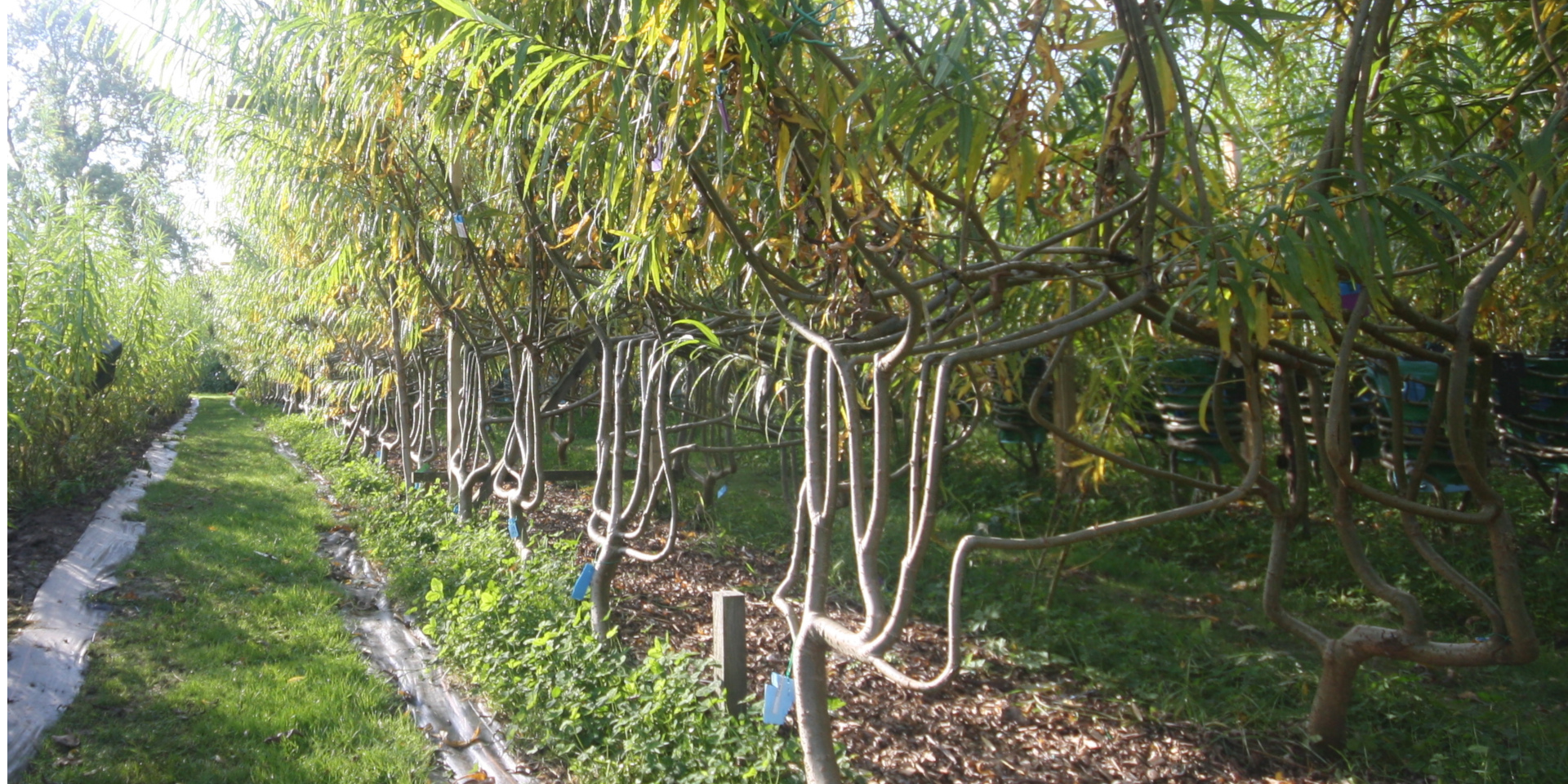 Over the last 5 years we've had global interest in our work, across varying mediums which has led to sales to date:
25 Pieces sold and delivered - Prototype chairs and Pendant Lamps (every finished product that has been released has sold)
55 pre-orders of chairs, lighting and tables
500 pieces currently in production
750 expressions of interest
Customers include:
Honda Design & Innovation Departments, for inspiration in both their Japan & UK offices.
Resource Furniture - Iconic Showroom in New York.
Individuals - Private Collectors interested in both art and the concept behind the pieces.
Museums from all over Europe, including the permanent collections of the National Museum of Scotland, Manchester Metropolitan University Museum, UK and the Museum Van Boijmans in Rotterdam, Netherlands.
"Sometimes you see a collection which makes you feel like there is hope for the world. Full Grown has that collection. Made with so much love and knowledge about nature. An asset to the world." - Nicole Uniquole – Curator Dutch Pavilion, Salone del Mobile, Milano
Revenue Model
The first chairs for sale on the open market are expected to be ready for sale late 2021-22. On our 2.5-acre site we currently have 500 items in production, these items are at varying stages of growth. By the mid 2020s our expected average annual production capacity is estimated to be roughly:
20-30 Chairs - £100k to £450k
24 Lamps - £30k to £58.5k
12 Stools - £36k to £54k
9 Chandeliers - £22.5k to £54k
9 Small Tables - £20.25k to £36k
6 Large Tables - £36k to £54k
3 Art Pieces - £7.5k to £22.5k
This translates to annual revenue of between £252k to £729k.
Each of our products take varying lengths of time to grow, roughly from 3-4 years for a lamp, 6-9 years for a chair and 12-15 years for a large table. As anyone with any experience of growing crops will tell you, trees grow to their own timescale, not to ours, so all timings given are approximate and subject to the whims of Mother Nature.
Whilst we have the capacity to expand to 600 pieces in production, the slow process and unique results of growing furniture means that each piece will remain a limited-edition piece and harvests each year will remain small and exclusive. This ensures that the products we release will always remain desirable and limited edition.
Use of Funds
Funds will give the business essentially 4 years of runway - enough time to see the first full harvests. The business' annual overhead is circa £112k, outlined as follows:
Staff Costs - £38.5k
Production Costs - £22.2k
Marketing - £12.75k
Accounts - £4.25k
Other Overheads - £35k